Tokyo Imperial Palace―The Top Power Spot in Japan?
2022.07.22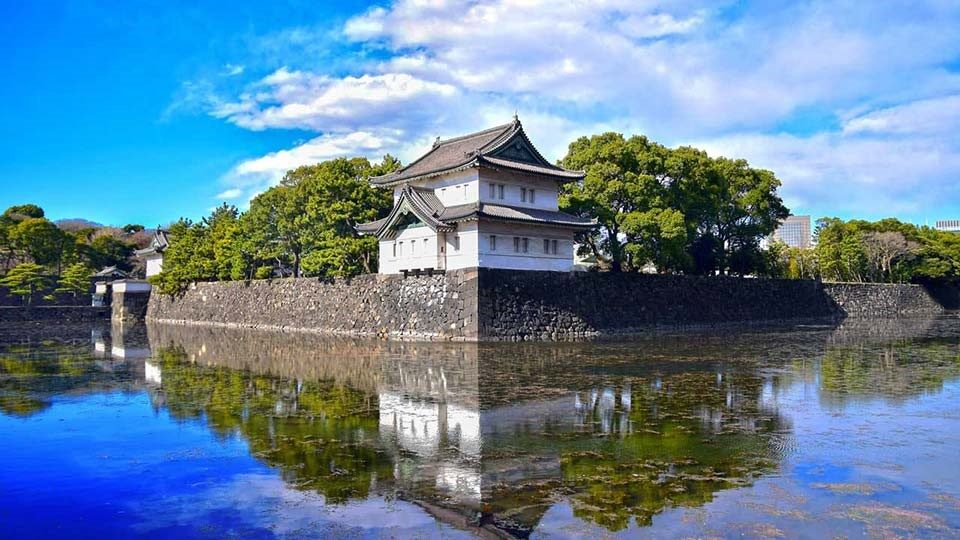 Photo from: anintercontiental-tokyo.jp
We shared the historical background of Tokyo Imperial Palace late time.
As a popular and historic tourist attraction in Tokyo, Imperial Palace is visited by numerous visitors all year round.
Although the inner grounds are off-limits for the majority of the year, visitors are still able to explore the parks and gardens free of charge and without registration.
The area is divided into three main sections: the East Gardens, Kitanomaru Koen Park and the Kokyo Gaien National Garden.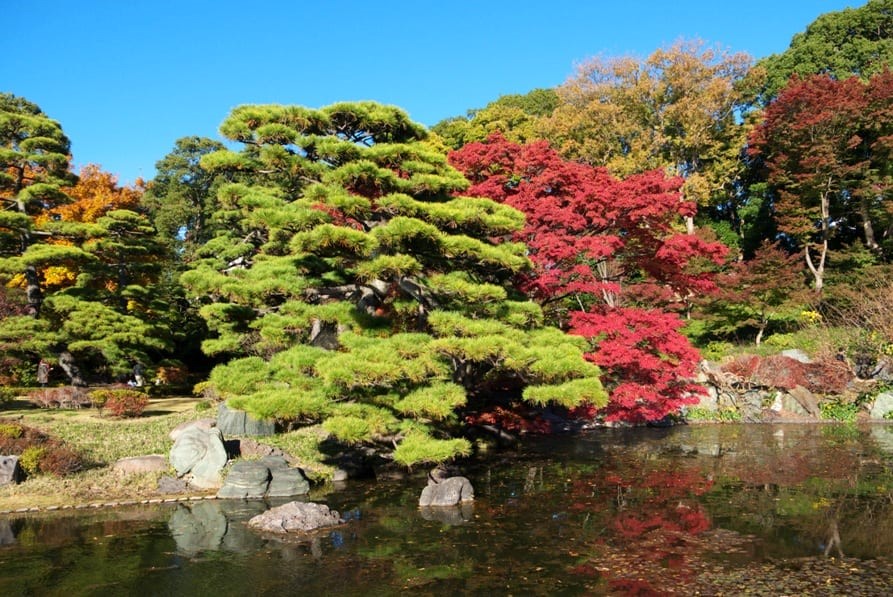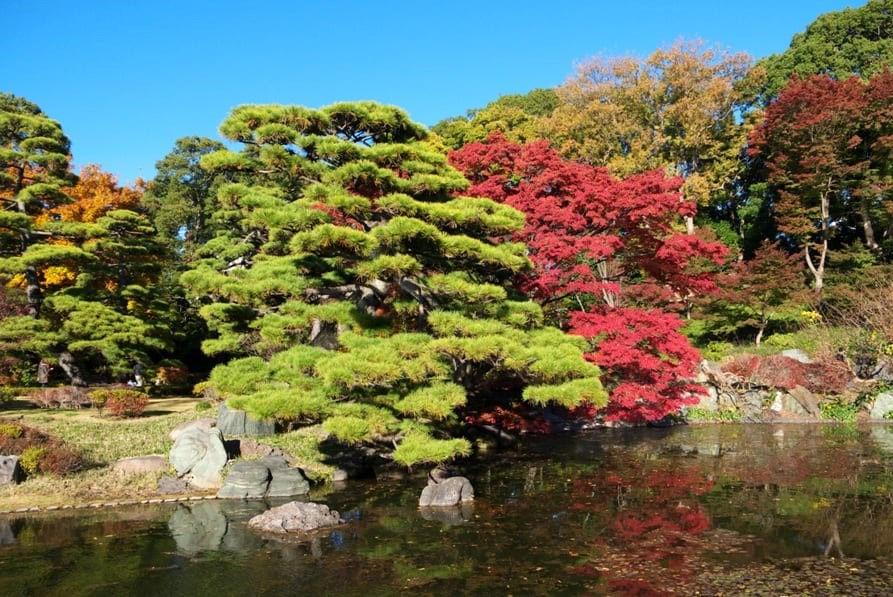 Photo from: goo.net.jp
The East Gardens are located in the innermost circles of Edo Castle: the Honmaru and Ninomaru. 
The two areas combined form one of the last Edo Gardens to be preserved in Japan, and are filled with carefully-maintained seasonal flowers and trees.
Kokyo Gaien was previously part of the palace grounds and features the Nijubashi Bridge. The bridge was originally made with wood, and then an extra level was added, causing it to be nicknamed the "double bridge."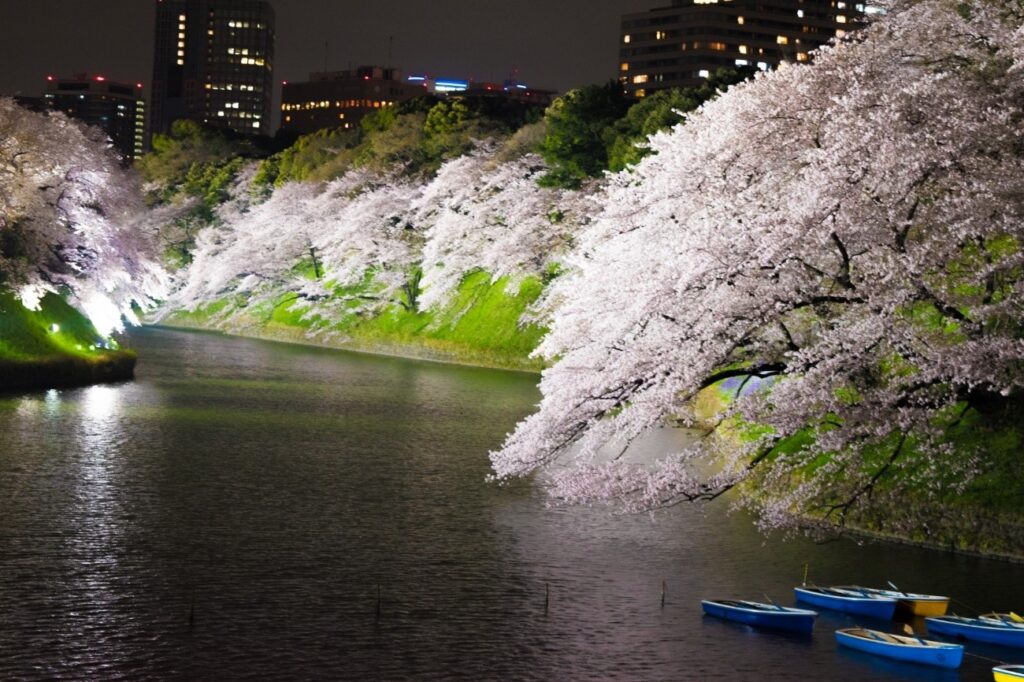 Photo from: Japan web magzine
A real green oasis, Kitanomaru Park is almost entirely surrounded by a moat, giving it a real escapist feel.
In series program "Let's talk about Pax Japonica" Session 14, Ms.Nakano and I visited the Nijubashi Bridge in Kokyo Gaien and share the stories behind it.
Imperial palace is not only the residence for Japanese Imperial House but also has a close relationship with the realization of Pax Japonica.
For more details please don't miss the program (broadcast from every Monday ) and share your opinions with us at any time!