Recent Trends of Public Engagement in Japan
2022.08.22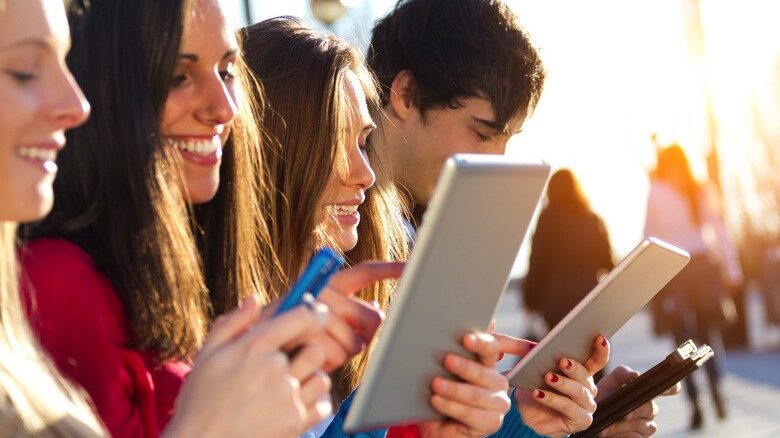 Photo from:ResearchGate
Over the last decade, processes of Public Engagement have become increasingly common features of STI policy. There are multiple rationales for this tendency.
Firstly, Public Engagement can broaden the knowledge base on which to make STI policy decisions, enhancing the quality and relevance of the knowledge produced and helping to steer science and innovation toward socially desirable objectives.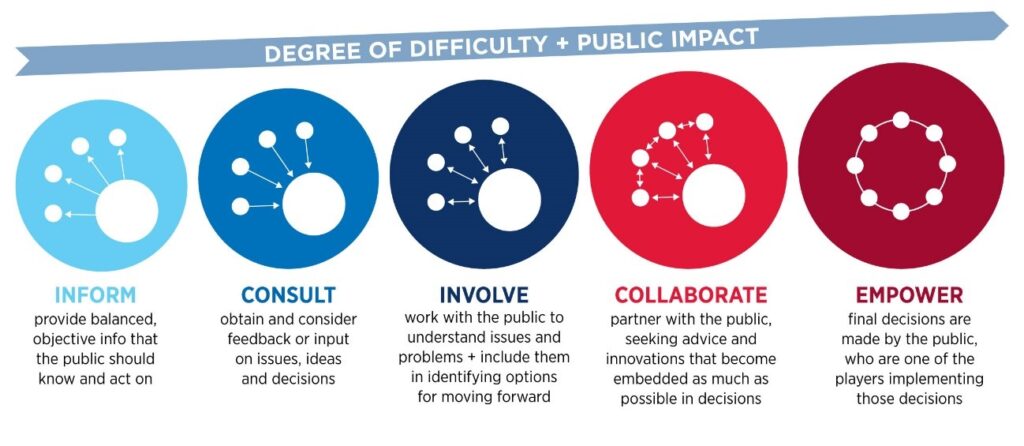 Photo from: The University of Kansas
Secondly, engaging the public upfront on questions of controversial technology policy may stave off a public outcry and enhance trust between scientists and the lay public.
Thirdly, from the perspective of democratic governance, Public Engagement can enhance the meaningful participation of citizens in decisions that affect them deeply.
Besides Public Engagement can also help improve the relations of science and society by building a more scientifically literate, supportive and engaged citizenry.
Public Engagement in STI policy often involves a wide range of instruments, from less deliberative forms of public communication to more dialogic mechanisms .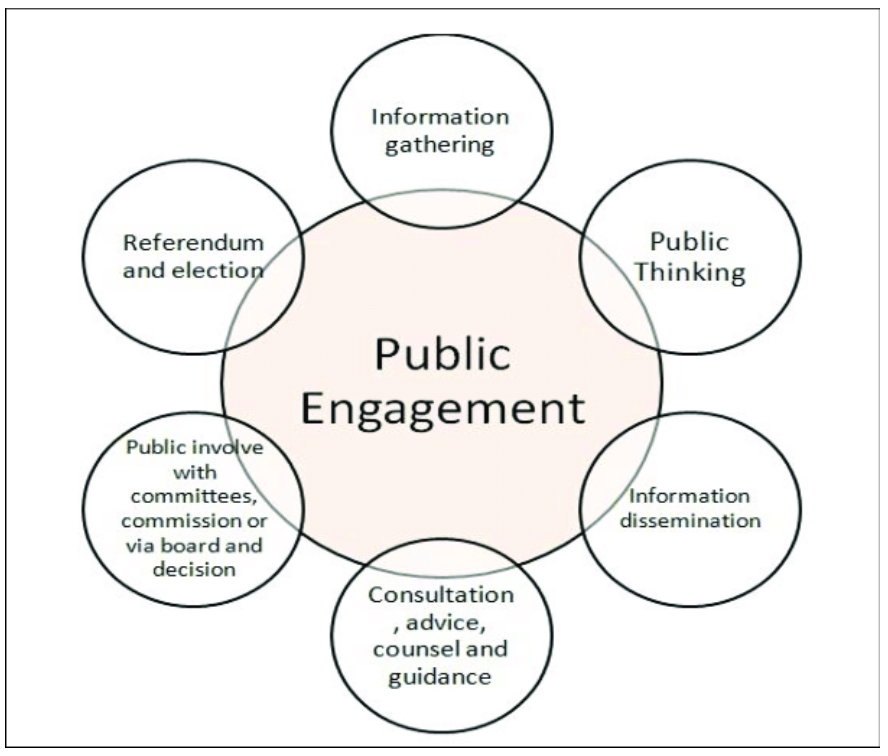 Photo from:ResearchGate
In recent years, the communication in science and technology is changing from a one-way communication (mainly for the purpose of information transmission from experts) to an interactive communication.
In Japan, science and technology events such as science cafes and science festivals have already been held nationwide. At the same time the promotion of citizens' participation in policy process is undergoing.
What specific activities have been successfully held and what is the level of public participation in Japan?
Next time we will do an in-depth analysis and try to find answers for this problem.