Introduction of Social Contribution Achievements of IISIA・RIJAG in FY2021
2022.06.07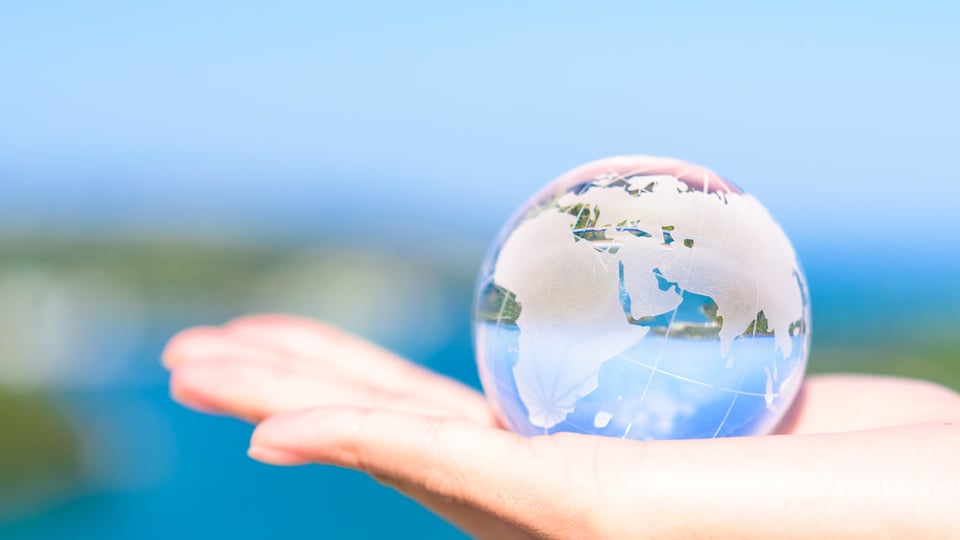 Photo from: https://www.shutterstock.com
IISIA・RIJAG's Mission and Vision
●Giving the People Hope and Future
Our goal is to bring hope and a future to all people in Japan and all over the world. We create a space that transcends all differences, offer literacy education for young generation with ambitions and talent.
●PAX JAPONIC
As developed country Japan is facing various challenging problems in terms of declining birthrates, ageing population, social security, depopulation of rural areas, nuclear issues and relations with other countries. We believe that by solving these problems Japan will provide role models to other countries facing the same challenges, and bring peace and development to the global community in the near future.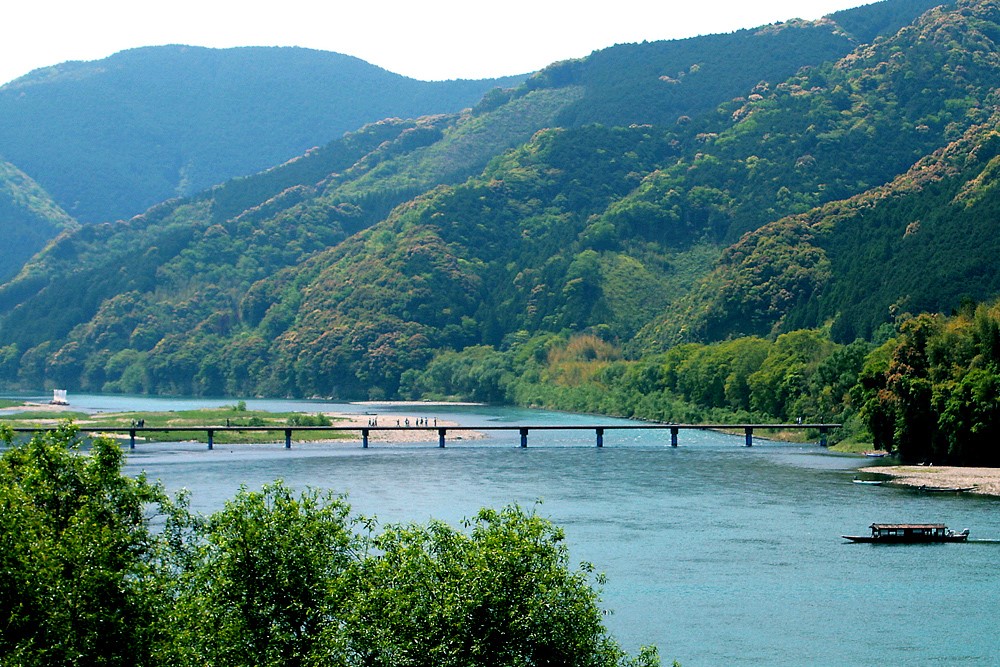 Photo from:Shimantoshi kanko.com
Education on "Information Literacy" in Japan's top-class University
To foster the human resources who will take responsibility for the realization of PAX JAPONICA, IISIA・RIJAG has run "Information Literacy" courses in Japan's top-class university from 2005.
On Apr.6 2022 the seminar that titled "Future scenarios and leadership: Analysis and innovation of domestic and international situations" was held in the University of Tokyo and this seminar will continue from April to July.
Cooperation with prestigious universities abroad.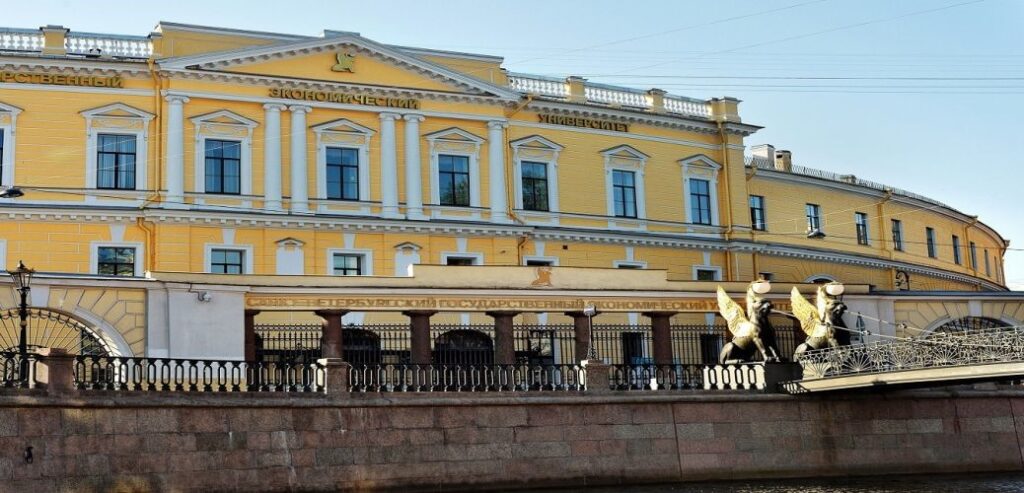 Photo from: Official HP of UNECON
St. Petersburg State University of Economics(UNECON)is one of the leading Russian universities with over a century experience in educating top professionals in economics and management. In August 2019, IISIA・RIJAG provided internship opportunities for two students from UNECON.
Fulbright School of Public Policy and Management (FSPPM) is Vietnam's first independent, non-profit university, powered by funding from the U.S. Department of State. This year (2022) we are discussing with FSPPM to update our contract and restart the cooperation.
Donation for development of domestic city-Shimanto City in Kouchi prefecture
IISIA・RIJAG has provided a donation on the study for era determination of SEVEN-START SWORD which was found in the Shimanto City in Kouchi Prefecture. This activity has great historical value and will clarify the cultural connection between Shimonto city and KYOTO. Also the study will promote local revitalization and attract attention from Japan and abroad.
The Institute's social contribution projects are carried out using 50% of the profits generated from membership fees for the membership service "Takeo Harada Gemeinschaft".
If you are interested in supporting our social contribution projects and would like to individually make a donation, please contact us from the home page.
And don't forget to check our lastest English program which will be broadcasted on 8th June.
(66) Japan has started taking a leading role in global trend?  6月3日配信 – YouTubehttps://www.youtube.com/watch?v=sN75SKjk28c