Japan as No.1 in Global Tourism Competitiveness Ranking
2022.06.09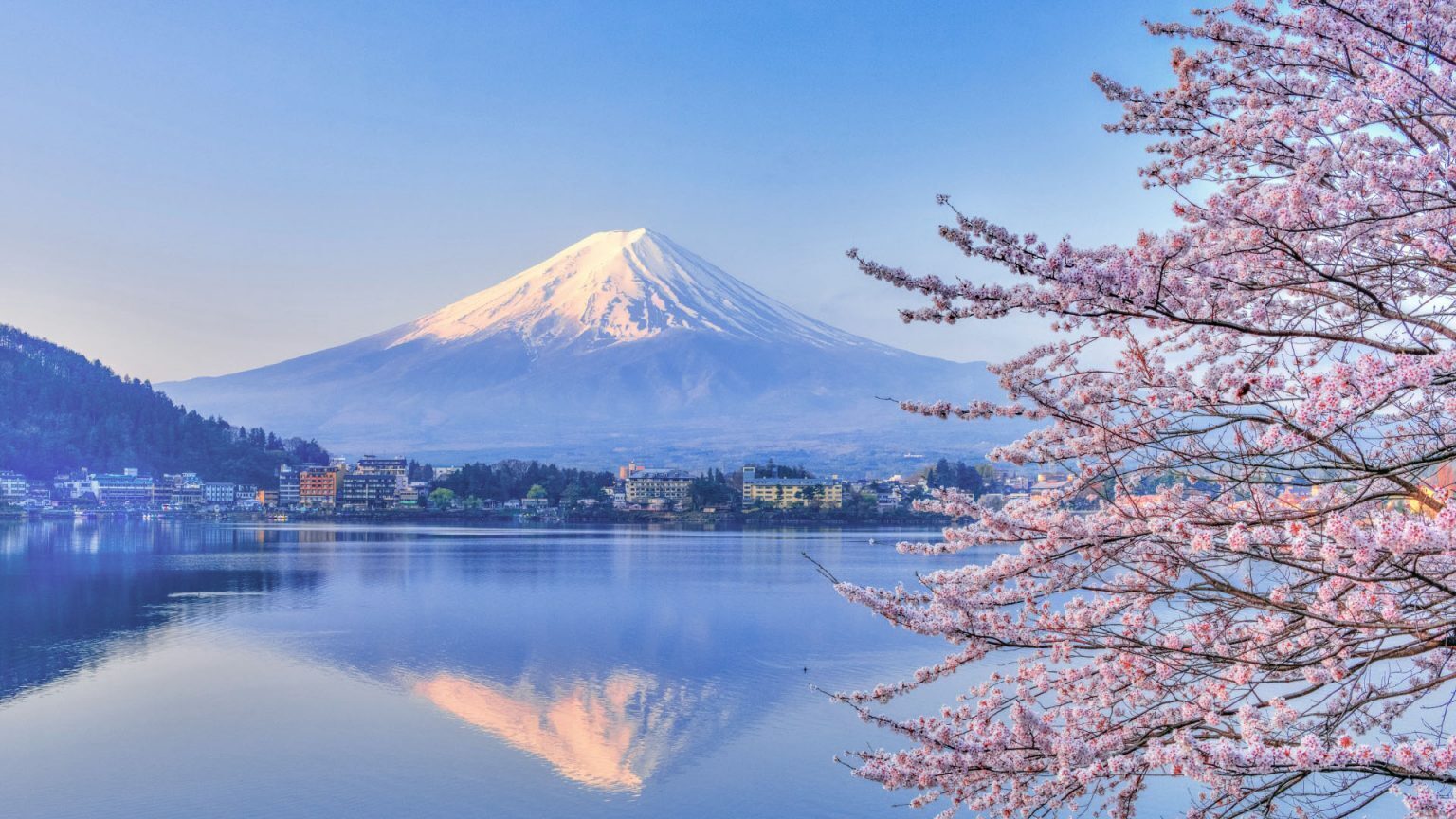 Photo from:publicholidays.jp
At the World Economic Forum (WEF) in Davos, Japan is ranked as "the country with the most excellent conditions for travel and tourism". It is the first time for Japan to win this honor in the competitiveness Index . The ranking continues followed by the USA, Spain, France and Germany.
The World Economic Forum, known as the host organization of the Davos Forum in Switzerland, ranks the competitiveness of the tourism industry by comparing tourism resources, transport infrastructure and security in each country every two years.
This is the first time since the survey began in 2007 that Japan has been ranked number one, ahead of countries such as the USA (second), Spain (third) and France (fourth).
Specifically, Japan was rated highly for the convenience of its transport infrastructure, the richness of its natural, cultural and other tourism resources, and its good public safety record.
The report of the World Economic Forum study states that "The pandemic has once again shown how important the tourism industry is to the global economy. For the sustainable growth of the tourism industry countries should provide their care of sanitation and security.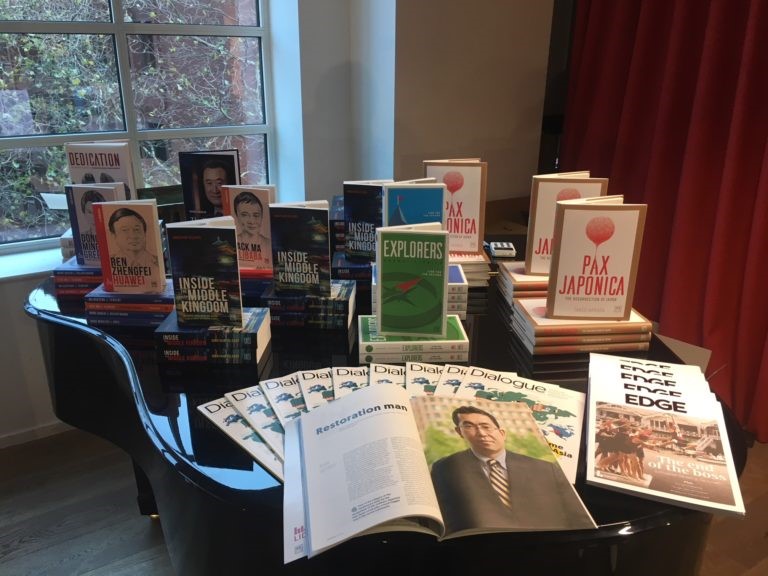 In the book "PAX JAPONICA", Mr.Harada talked that Japanese has the "pulling-character"and"passiveness", they are not so positive in promoting themselves but people just be attracted by their culture automatically . This news is a prefect evidence for that character. With the opening of border, more and more foreign visitors will have a deeper understanding in Japan and Pax Japonica will win supporters from all over the world.
For more details about IISIA・RIJAG's social contribution achievements please watch the series program"Let's talk about Pax Japonica Session 8".(66) Japan has started taking a leading role in global trend?  6月3日配信 – YouTube