Compassion for Social Inclusion
2023.05.27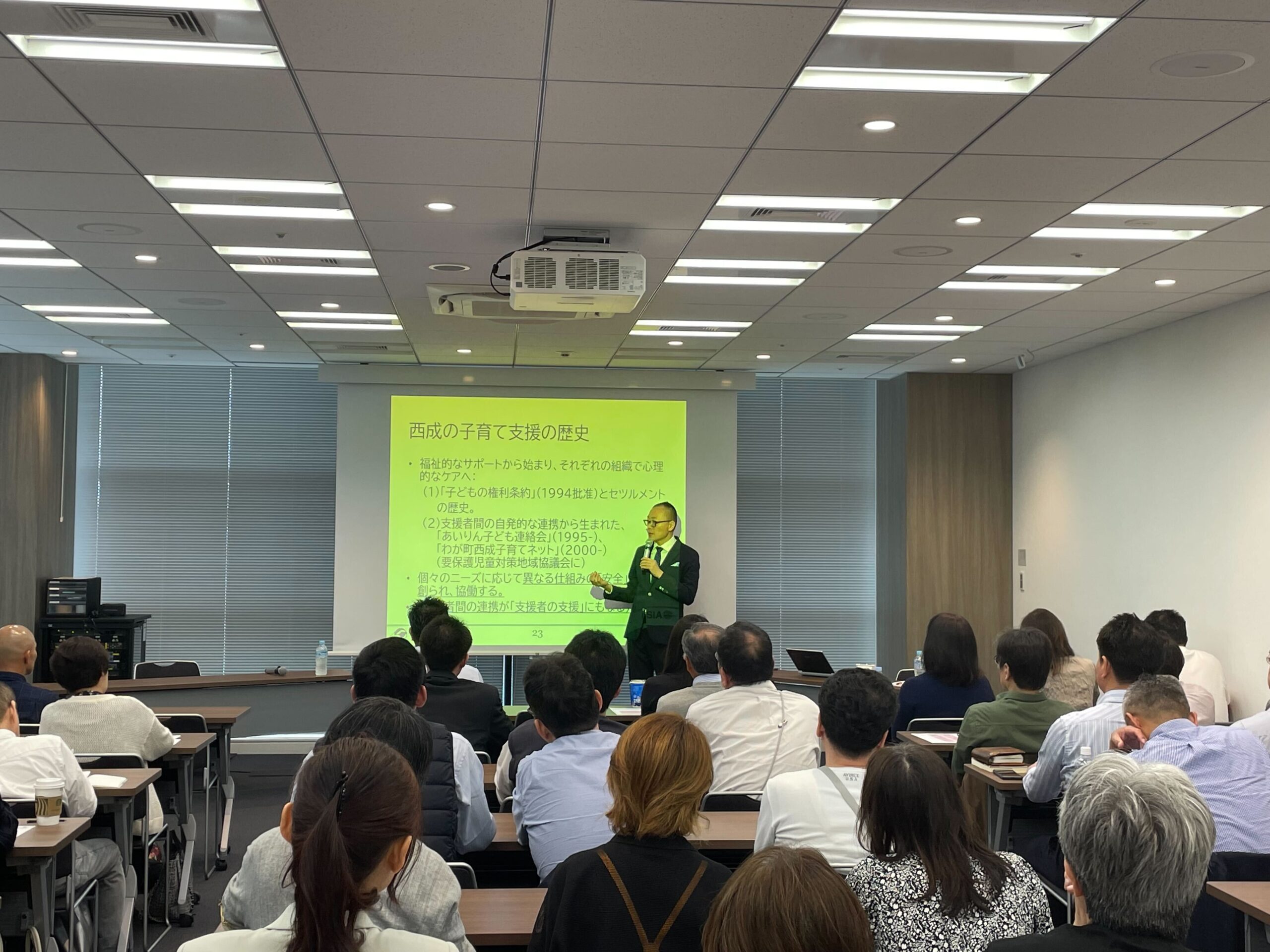 We are pleased to announce that our project entitled "Compassion for Social Inclusion" was successfully held on 20th of May.
Our activities have been expanded in accordance with the principle of SDGs implemented by the United Nations.
Despites of the principle "No One Left Behind", there are some people who need to be socially included in our society. In this project, the three issues of poverty, religious, and anti-social are planned to be delivered.
The first launch was about the issue of poverty focusing on Nishinari area in particular.
Additionally, the issue of poverty is not well known as a social problem in general. For this reason, investment towards research of these issues will be implemented as well.
The second and third lectures will take place in 2023 as well as the first one.
We appreciate your support and understanding.
<Schedule in 2023>
The second lecture "religious issue" 30th of September
URL:  https://haradatakeo.com/ec/products/20618 
The third lecture "anti-social issue" 11th of November
URL:  https://haradatakeo.com/ec/products/20619