CHILD POVERTY IN JAPAN
2022.09.27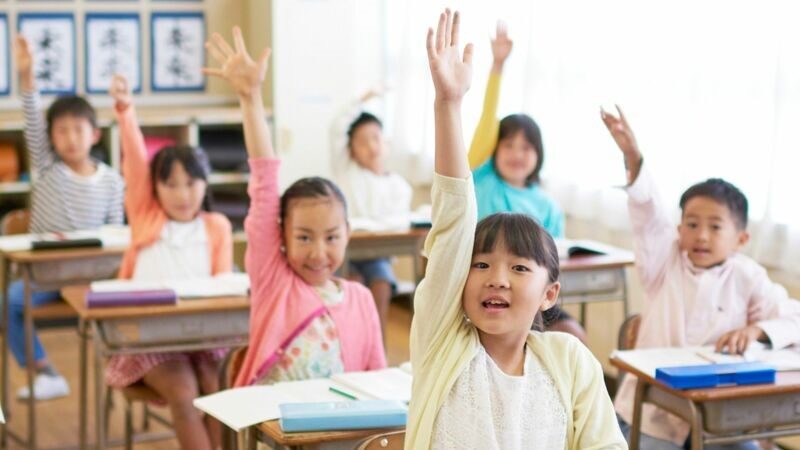 Almost every single country, regardless of whether it is a developed of developing nation, has its struggles with child poverty.
In Japan child poverty has been an issue for decades. Rates of child poverty have been rising continuously since the 1980s.
In 1985, the percentage stood at 10.9%. By 2015, this number had risen to 13.9%, meaning that approximately one in seven Japanese children was living in poverty.
Among single-parent households, this average shot up to 50.8%. These numbers are above the Organization of Economic Cooperation and Development's(OECD)average rates.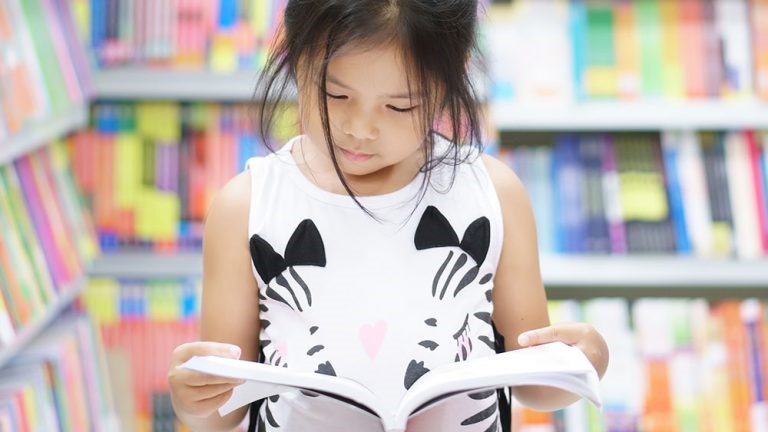 Photo from: zenbird.media
Many officials have reported that they could not identify what modern child poverty looks like. Thus, the government commissioned the Tokyo Metropolitan University's Research Center for Child and Adolescent Poverty to create an academic report for official reference.
The report details what kinds of support Japan needs to receive and how the government could more adequately distribute the aid to those who need it.
Key factors affecting child poverty in Japan are various and complicated. Two main reasons can not be neglected are gap in wealth and education.
The gap in wealth continues to rise in Japan. The household net disposable income in Japan was around $27,323 per capita according to the OECD, which is not a significant difference to $29,016 within the United States of America. However, the top 20 percent of earners bring in six times more than the lower 20 percent of earner.
This makes the earning gap between the rich and poor some of the biggest in the world. This also can lead to a lower quality of education for children residing in Japan.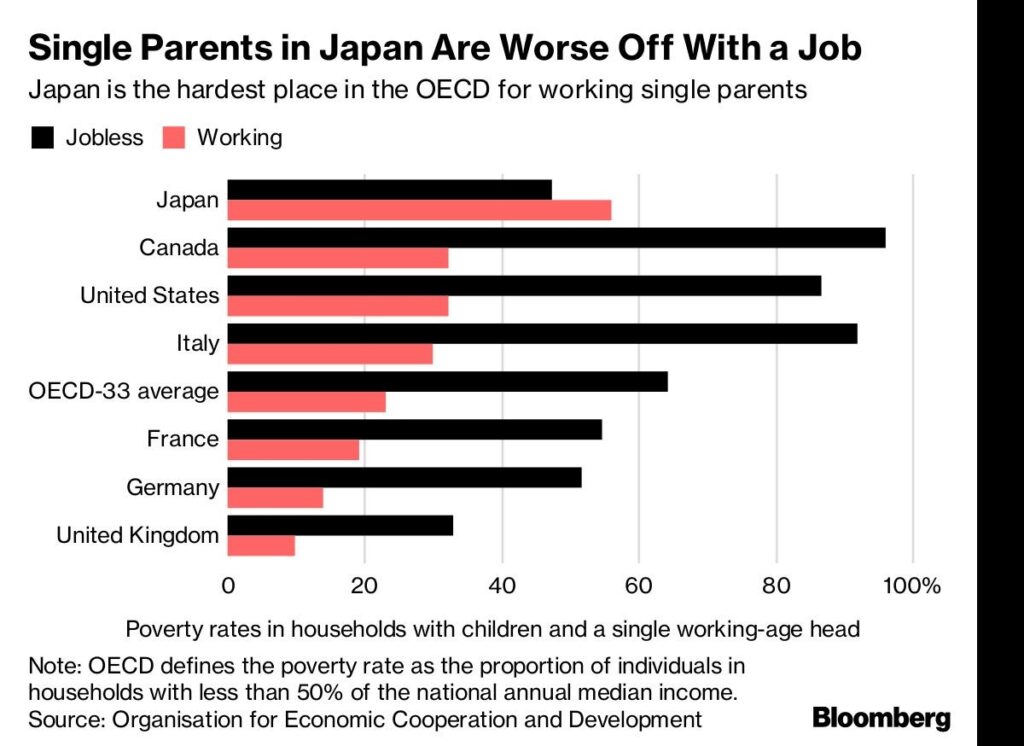 Photo from: Bloomberg.com
Due to the wealth gap in Japan, this may also lead to slimmer options for education. Since Japan's economic downturn after the 1980s, receiving higher education has become even more challenging for low-income families. This has undoubtedly created a vicious cycle that persists to this day. It can be said that without higher education, many jobs and prospects can be seen as out of reach for children living in poverty.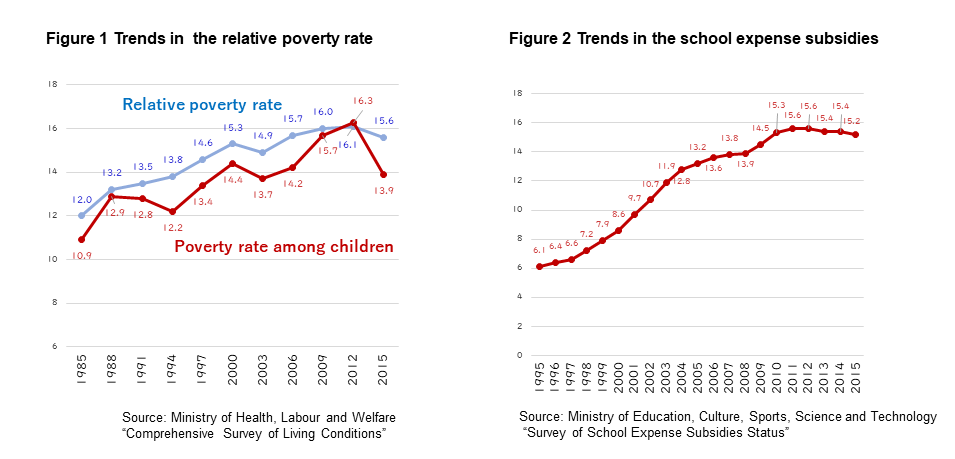 Photo from:zenbird.media
In 2015, the Japanese government designed and backed the National Movement to Support Children's futures.
This movement worked to join together various companies and nonprofit organizations in order to fund the distribution of the proper supplies, resources and information needed.
Next time we will have a deep insight into what Japan is doing to make up for lost time and to prevent more people from losing their childhoods.