Tokyo Imperial Palace―The Top Power Spot in Japan?
2022.07.20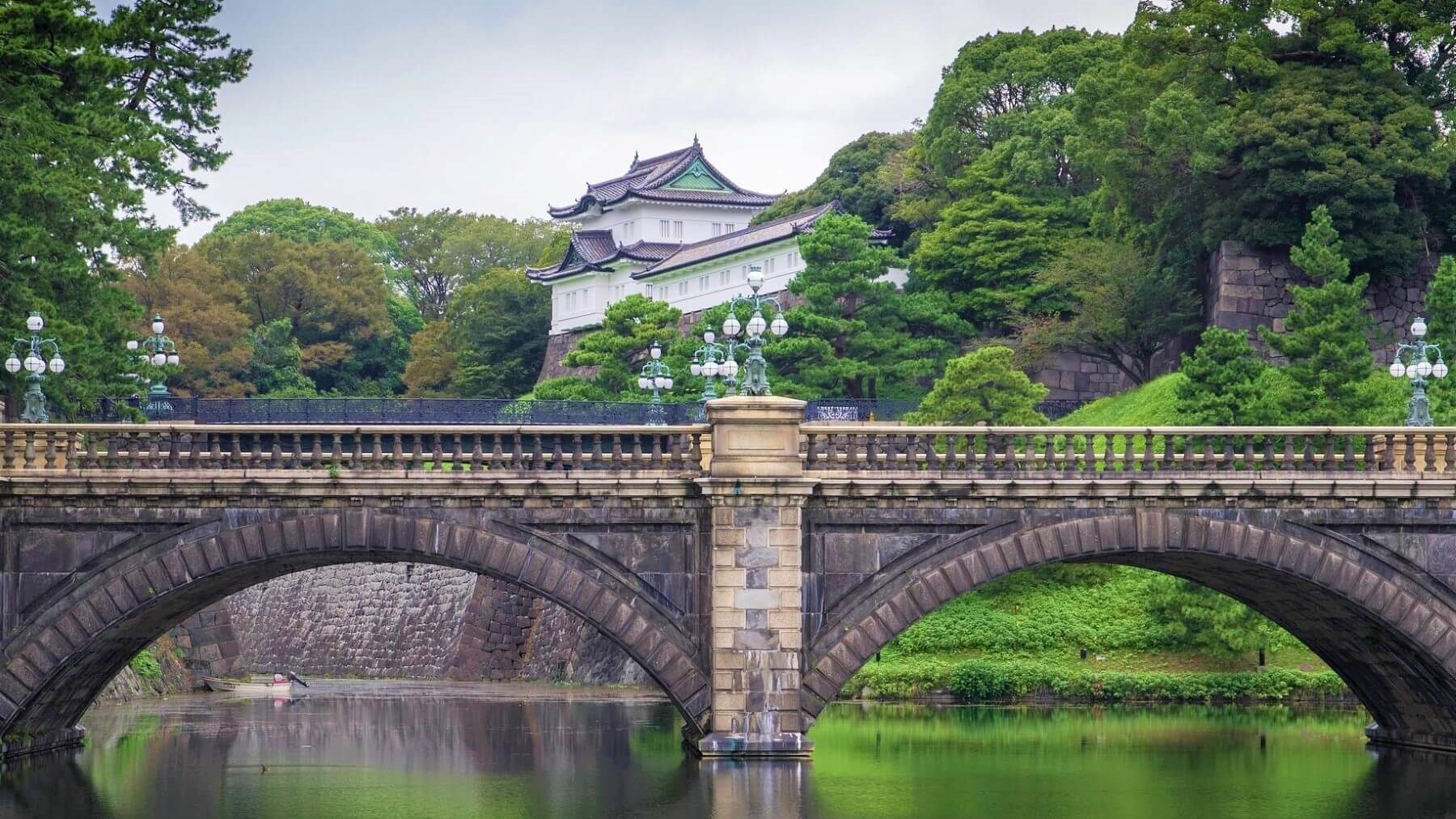 Photo from: (travel4history.com)
In the book Pax Japonica (LID publishing Limited,2017), Mr. Harada revealed the little-known relationship between Pax Japonica and Japanese Imperial House.
In Session 14 of the series program "Let's talk about Pax Japonica", we will take an in-depth look into the Imperial Family and their main residence―Imperial Palace Tokyo.
As a popular and historic tourist attraction in Tokyo, Imperial Palace is visited by numerous visitors all year round.
The current Imperial Palace is built on the former Edo Castle grounds and is surrounded by a moat and large stone walls.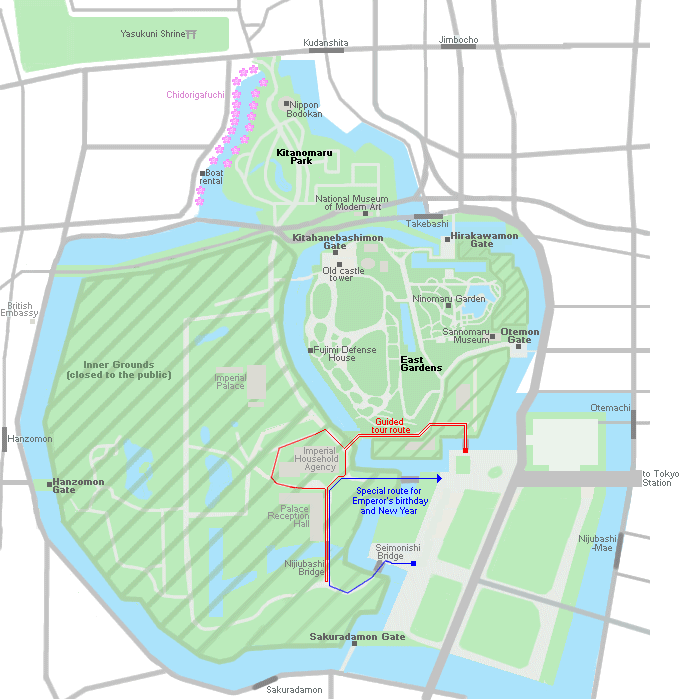 Photo from: (travel4history.com)
It contains several buildings, including some residences for the Imperial Family. It will be impossible to visit these parts of the park-like area, but there are many ways to enjoy the palace buildings and parts of the grounds.
Tokyo Imperial Palace is located in the very center of Chiyoda-ku, Tokyo. Since 1869, the historical site has been officially used as a residence of Japan's Imperial family.
About a 10min walk from JR Tokyo Station takes you to this historic spot located right at the heart of the metropolitan city. It is also where RIJAG's office is located.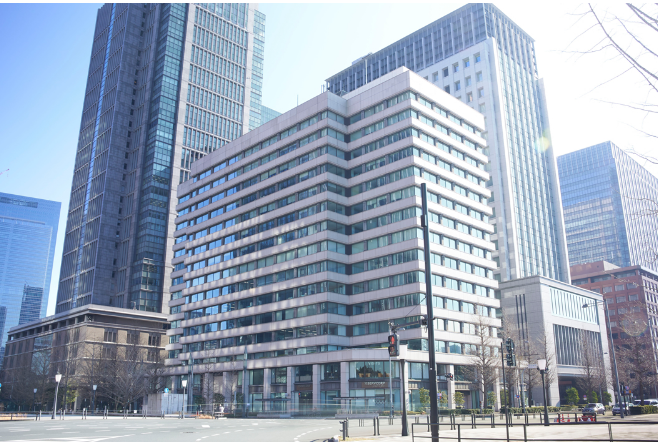 Photo from: RIJAG | The Research Institute for Japan's Globalization
The palace grounds boast beautiful natural spots as well as historic structures which can be found around the massive area including beautiful parks and gardens.
The current site of the Imperial Palace was formerly known as the site of the Edo castle, the main castle of Tokugawa Shogunate. The original building of the Imperial palace was unfortunately destroyed during World War II, but completely restored to the similar style close to the original one afterwards.
Why Imperial Place is regarded as one of the toppest power spot in Japan?
What is the relationship between Pax Japonica and Imperial Palace?
In the Session 14 we will do in-depth analysis and try to find answers for these problems. Don't miss the program (broadcast from every Wednesday Japanese ) and share your opinions with us at any time!