"Kawaii Culture" and Soft Power
2022.05.10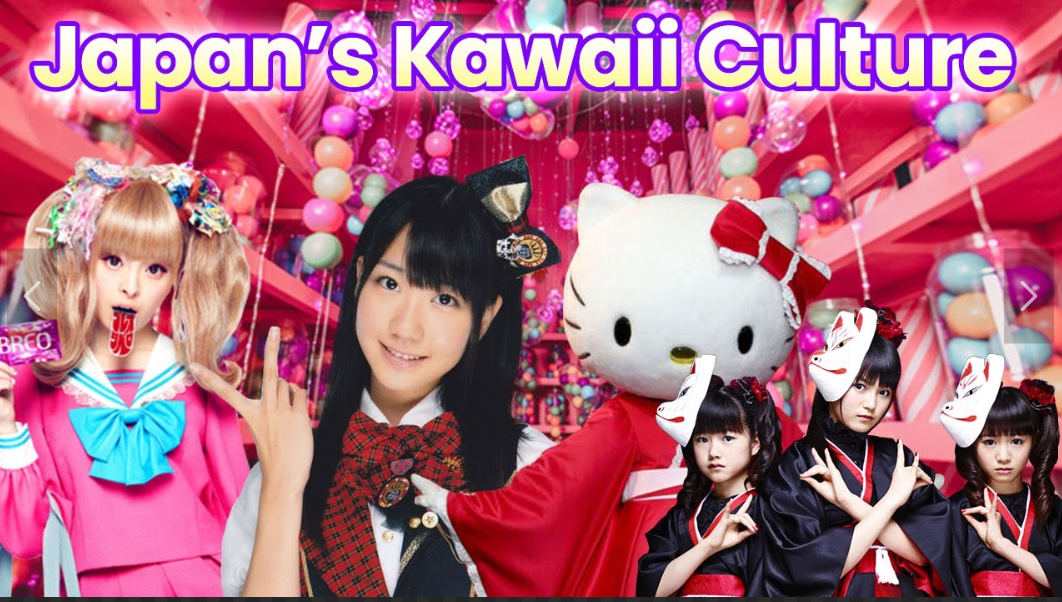 (Photo from YouTube.)
In the past few years, you can easily find young girls wearing Japanese-style high school uniforms on the streets of China. The JK (Japanese high school girls) uniforms have become a kind of fashion symbol among some female consumers in China. Data shows that there are over 90000 stores on Taobao(the World's Largest eCommerce website)that sell JK uniforms as part of their products.
This social phenomenon reminds me of the popularity of Lolita Costume and the cosplay fever in Asian and western countries several years ago. All these booms are undoubtedly related to the influence of Japanese modern culture thanks to the spread of internet.
The popularity of Japanese animations, comics and films plays an important role in bringing the "Kawaii Culture" to the public view.
However, Japan is quite different from the western countries in term of cultural transmission. Western countries like the United States always positively share their values and thoughts by all kinds of mass media and has a strong willing to influence other civilizations.
While Japan never pushes their culture actively but exposes itself to the outer world. The outer world simply attracted by it naturally and can't help getting close to Japan. From this point of view we can come to a conclusion that Japan is a nation with "pulling-character" and "passiveness".
Do you think Kawaii Culture a kind of soft power?
Why people are attracted and can't help falling in love with Japanese culture?
What is the relationship between Kawaii Culture and Pax Japonica?
In the Session 4 of YOUTUBE program "Let'stalk about PAX JAPONICA", Mr. TAKEO HARADA and I will do in-depth analysis and try to find answers for these problems.
Don'tsmiss the program (broadcast from every Wednesday Japanese time 13:00) and share your opinions with us at any time!