Japanese and the "Brain originated with the Japanese language"
2022.05.20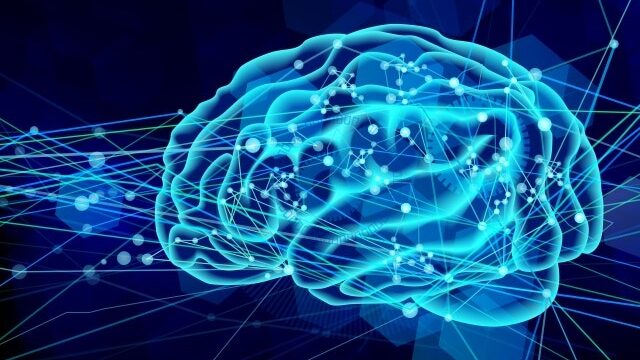 (Photo from ameblo.jp)
Have you ever thought about the relationship between language and the way of thinking?
In the session 5 of YouTube series program「Let's talk about PAX JAPONICA」Mr. HARADA shared a unique point of view that "the Japanese language makes people be Japanese."
Whenever appropriate opportunities to learn Japanese language in childhood are given to people, they have a Japanese-speaker's brains regardless of different nationalities.
According to Mr.Tadanobu Tsunoda's research, people who start learning Japanese before the age of 14 have "brain originated with the Japanese language."
Mr.Tadanobu Tsunoda found that different from "western" brains, Japanese hears or processes music using the left hemisphere, where western brains use the right hemisphere to process music.
This means that logics and emotions are always mixed in Japanese-speakers' brains.
"So what will Japanese do with the right brain? Asked by Mr.HARADA.
That is exactly the question I am so interested in too.
Although the answer has not been clarified by now, it was proven that Japanese-speakers' brains are even capable of feeling earthquakes in advance.
For more details don't miss the program and any comments are welcome!
(2) Japanese and the "Brain originated with the Japanese language" – YouTube