Japan has started taking a leading role in global trend?
2022.05.31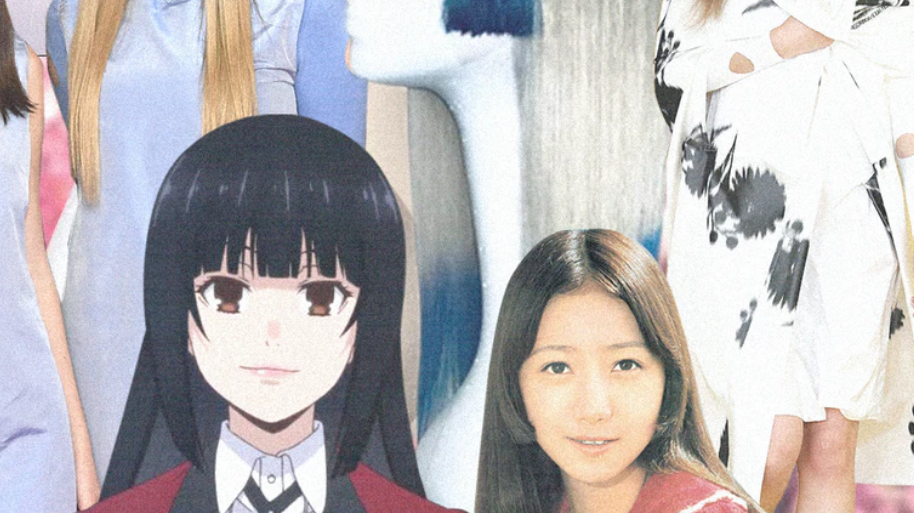 Fotoğraf: @haimtheband
Prime Minister Fumio Kishida said on May 26th that foreign tourists will be allowed to enter Japan on package tours from June 10. That was considered as a preparation for the full resumption of inbound tourism, which has been suspended for more that 2 years since the start of the COVID-19 pandemic.
Last time in Session 6 of series program "Let's talk about PAX JAPONICA", Mr.HARADA shared an interesting point of view that there are 3 kinds of people who would like to visit Japan: The tourist, the highly skilled foreign professionals, and the people who have a deep love for Japanese spirit and culture.
It seems that with the easing of border measures Japan is taking a more and more important role in global trends. One of the examples the popularity of Hemi Cut in western countries these days.
'Hime Cut' literally means 'Princess Cut', named after the noblewomen who are widely thought to have popularized the style during the Heian Period of Japanese history. The style is characterized by its straight cut on the sides of the face, creating an interesting and unusual frame.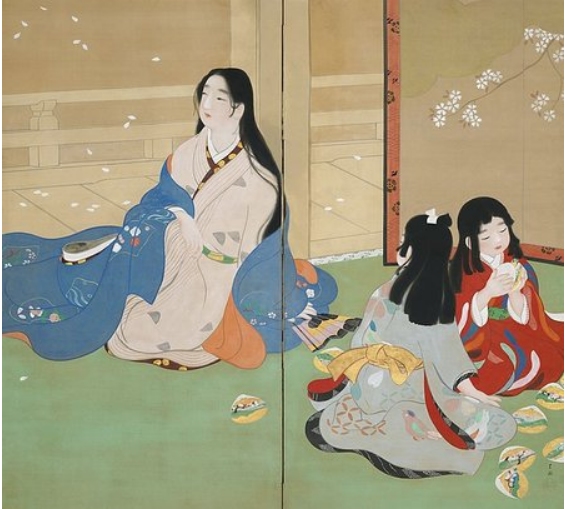 Kai-awase painting from circa 1915 (Photo from: Ikeda Shōen via Wikimedia Commons)
Why ladies all over the world are interested in the Hime Cut? Because it softens the features of the round face and makes the long one more harmonious.
The Hime Cut was even sported by models at Prada's Fall/Winter 2021 show, and on social media, it has captured the attention of TikTok audiences for its unique shape and interesting origins.
The Hemi cut shows increasing impact of Japan all around the world.
Then what's the reason for this trend?
Is this trend related to the realization of PAX JAPONICA?
In the Session 6 of YOUTUBE program "Let's talk about PAX JAPONICA",we will do in-depth analysis and try to find answers for these problems.
Don't miss the program (broadcast from every Wednesday Japanese time 13:00) and share your opinions with us at any time!