10th World Water Forum
2023.08.23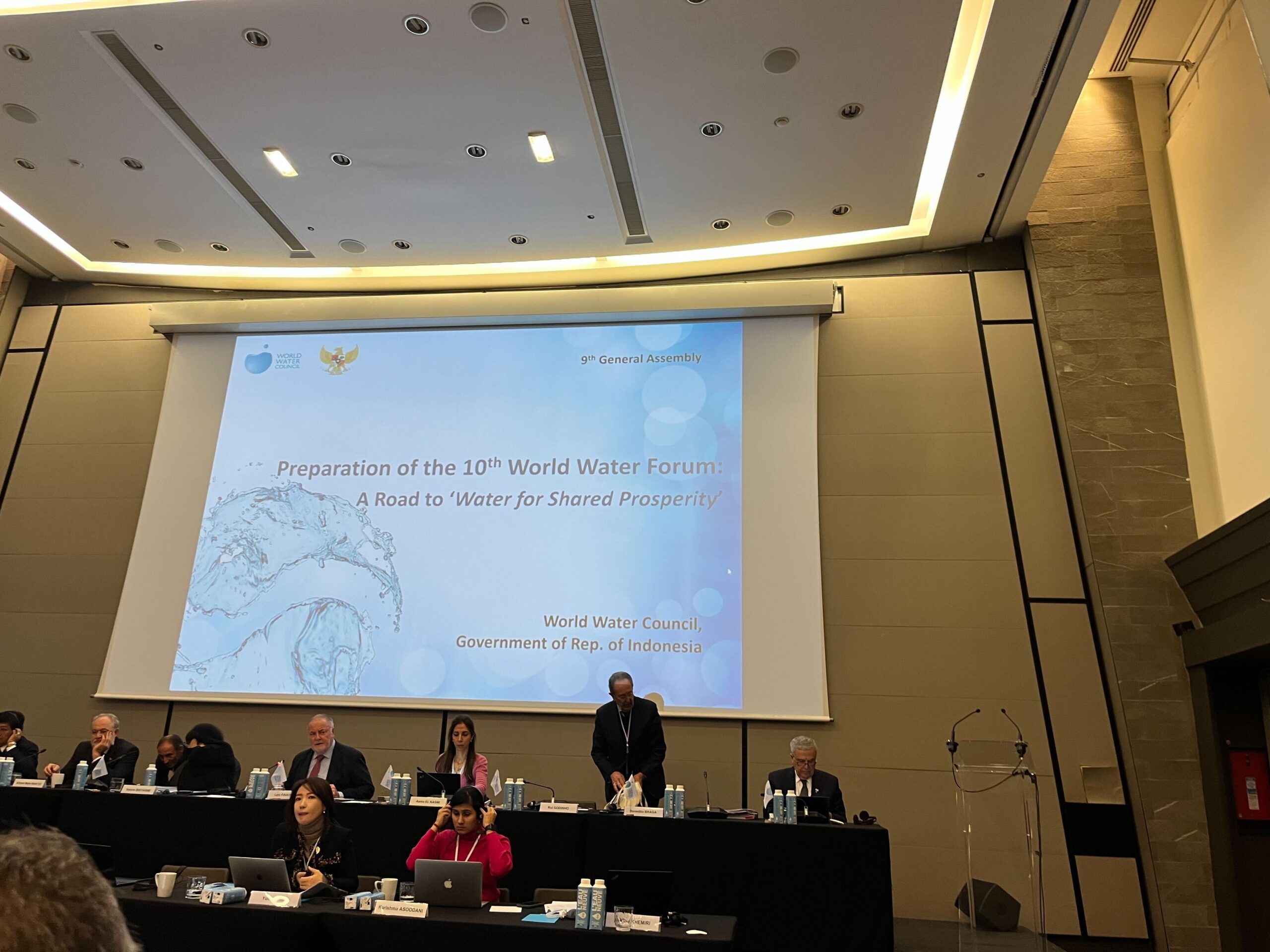 The World Water Council (WWC) is an international multi-stakeholder organization, created in 1996 and based in Marseille.
WWC hold a conference once in three years where all stakeholders discuss the policies over water issues.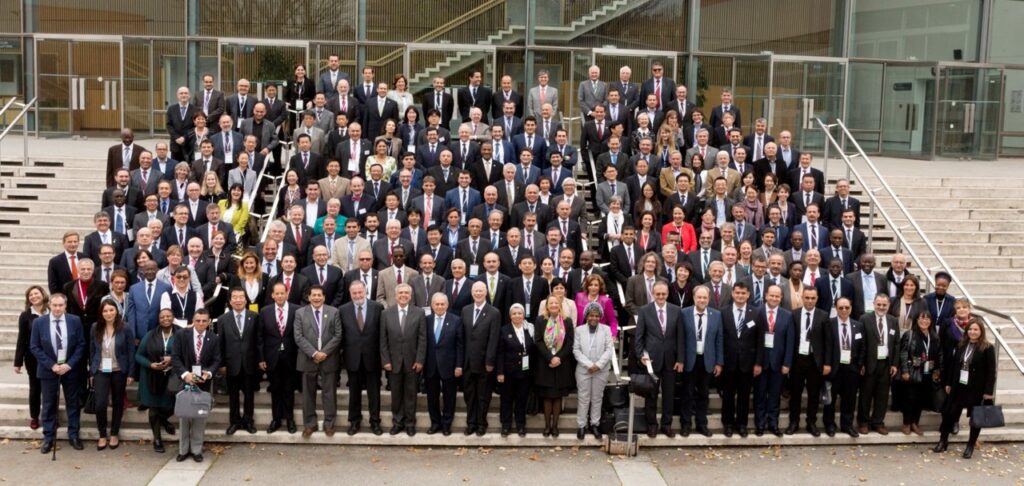 Institute for International Strategy and Information Analysis, Inc. is a part of this forum in terms of the role to set agenda.
The United Nations concerns the delay of its progress over SDGs due to pandemic of Covid19.
Water is the most important for all goals set by SDGs. Therefore, we are willing to work on this forum and realize "Pax Japonica", which poses solution of model towards the world.
Corporate Planning Group Shugo Iwasaki